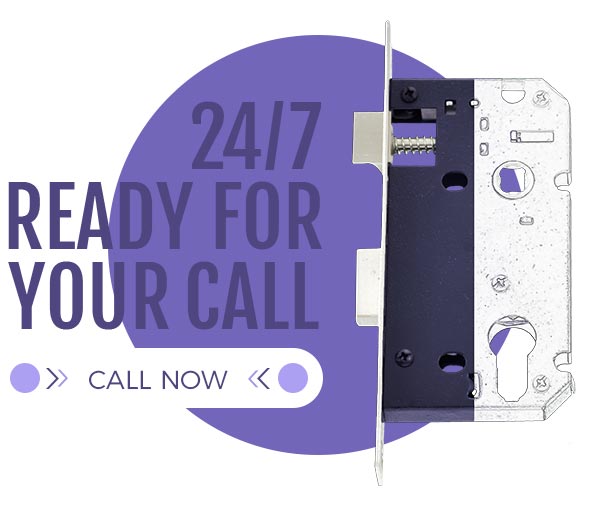 Emergency Locksmith
Locksmith Near Me in Columbus Ohio
Lock-related troubles that need an immediate intervention are quite frequent. At GT Locksmith Services, we are always fully prepared for mishaps like that, and we are here to help our people from the Columbus area to solve their problem. What might be the urgent issues, you might wonder? Problems like getting locked out of house, broken key, lost house or car keys, broken lock, malfunctioning garage doors, etc. can be easily solved by an emergency locksmith. At Locksmith Columbus Ohio, we can guarantee the following:
The fairest pricing - Many people are somewhat afraid of getting into lock-related trouble because they know some locksmiths charge a fortune for emergency service. We are different, though. We know how inconvenient these situations can be and that's why we always offer you fair and quite affordable pricing. We tend to attract more customers, not to repel them.
Non-stop availability - Whenever your mishap occurs, we will come to the rescue. It doesn't matter what time or day of the week it is. A broken lock or lost keys don't tell time!
Fastest arrival - It wouldn't be an emergency service if we can';t arrive fast, would it? That';s why we guarantee to get to you in the shortest possible time. Give us 20 minutes tops, regardless of your location in the Columbus OH area!
We do emergency lock out services, broken key extractions, boarding up broken windows, a lock change after a break-in, etc. We are here to handle any situation that needs an immediate intervention to restore the safety of your property.